Steel Premier League 2022
The Steel Premier League 2022 has concluded successfully. The tournament was held at the Shalimar Cricket Ground in Islamabad on the 13th of March 2022. Seven teams from the Steel Sector participated in the tournament this time. Unisons Steel Solutions is proud to have hosted this tournament for such esteemed organizations. Our goal is to continue this trend with the same enthusiasm in the future as well.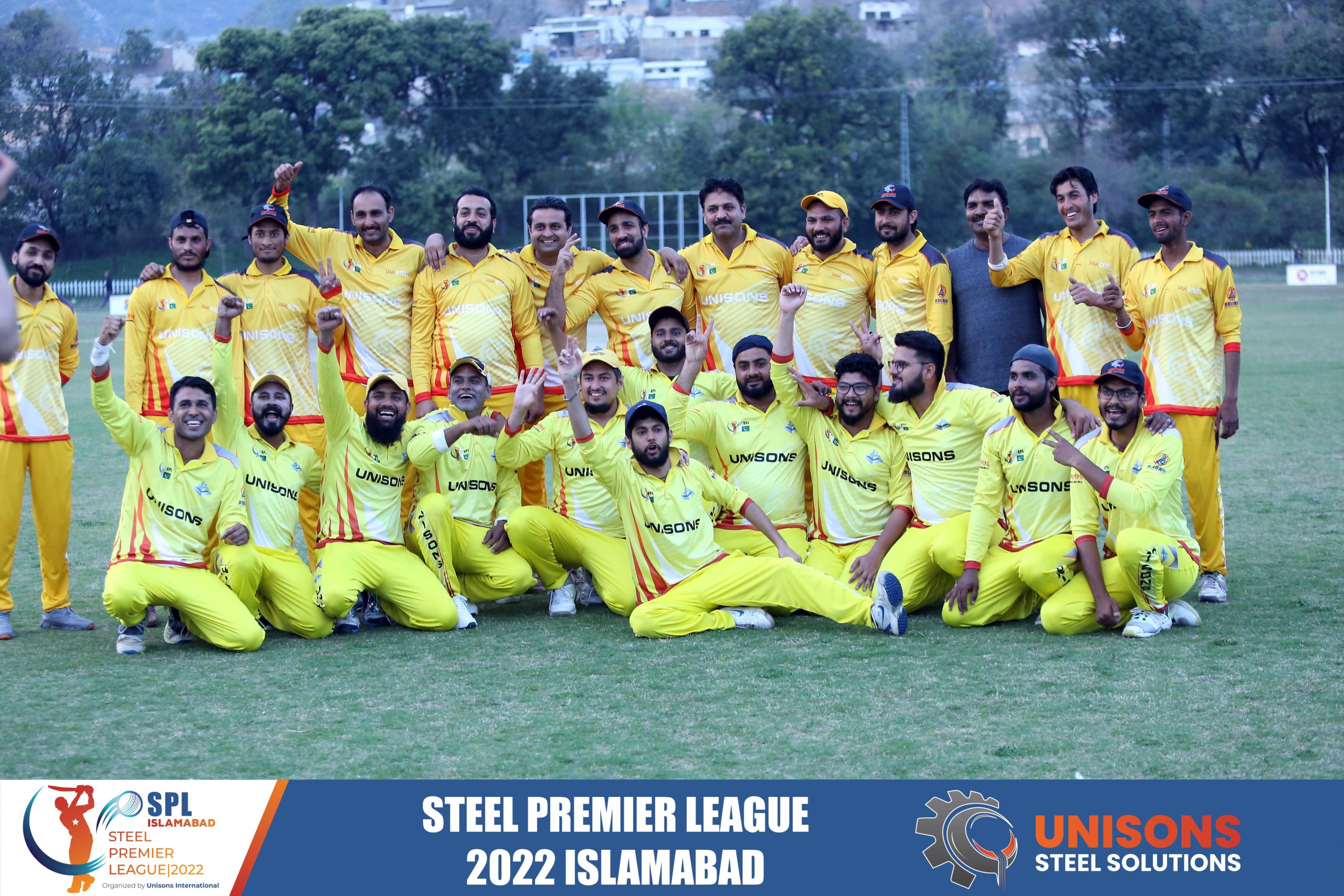 Thank You To The Participants
We would like to express our gratitude towards the teams that participated in the event. The excellent display of sportsmanship and skills from all participating teams was a breath of fresh air.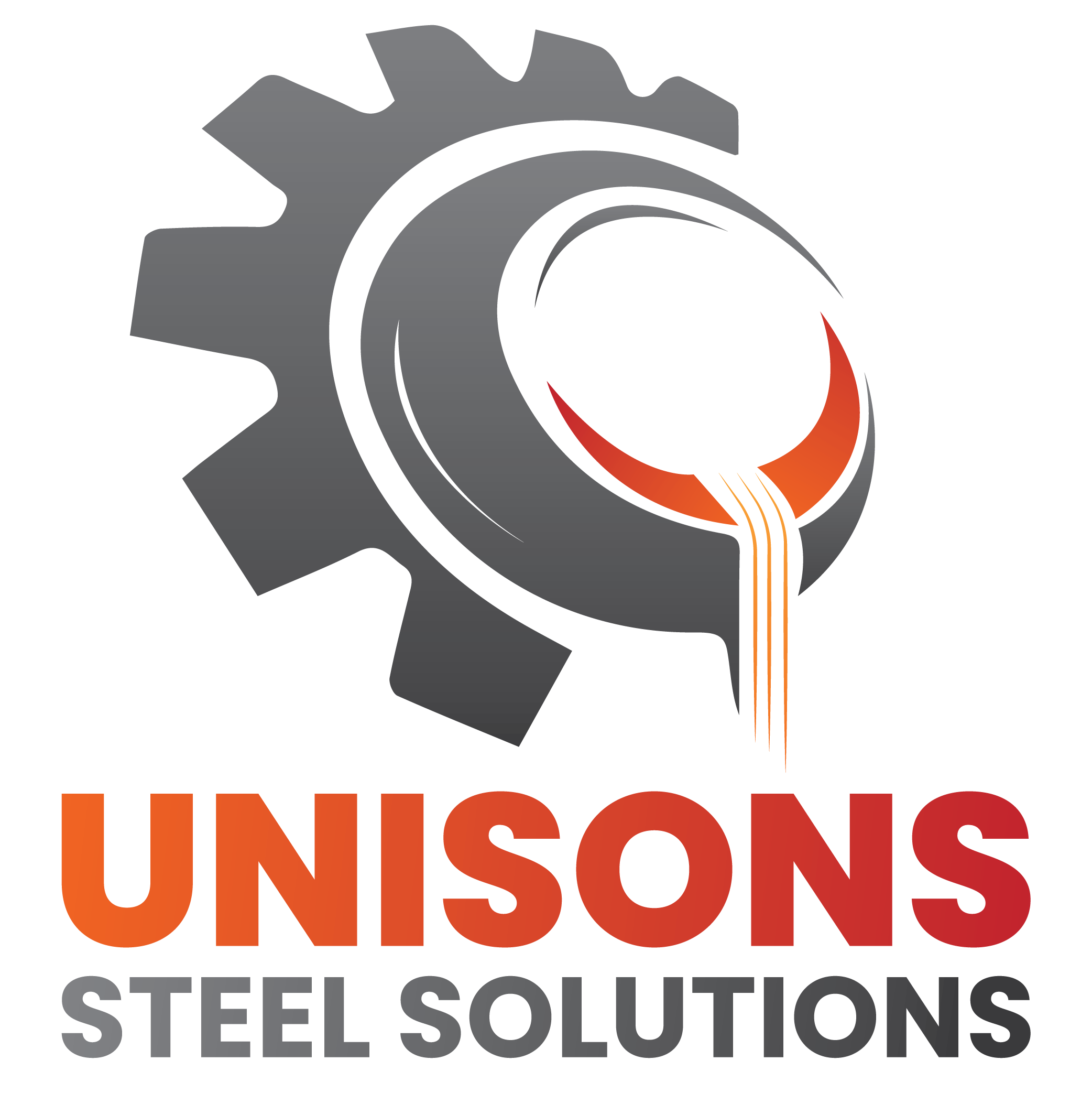 ---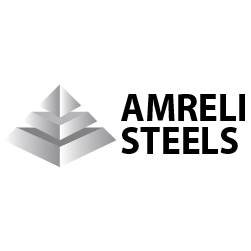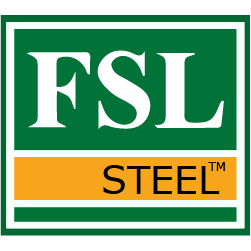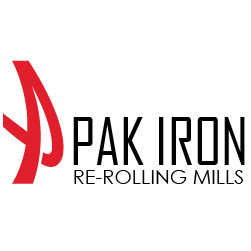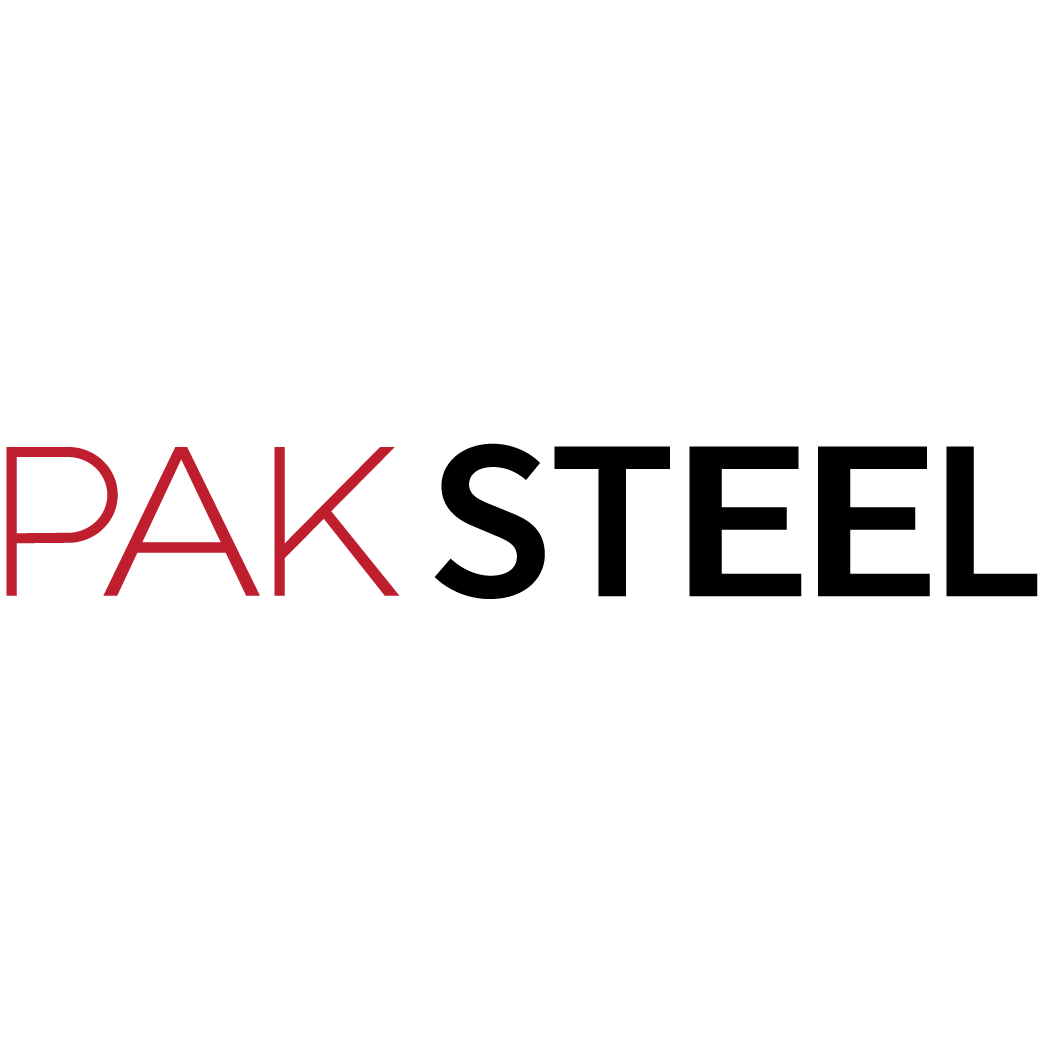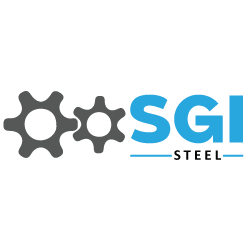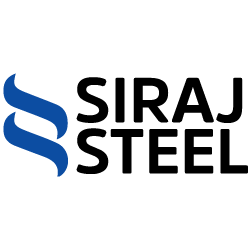 We appreciate all the teams that participated, along with the members from their higher management that took the time to attend event. Thanks to the participation of these esteemed organizations, we were able to achieve our goal of providing a fun and relaxing environment for both the players and spectators alike. We also moved a step further towards our goal of strengthening the bond between the steel sector of Pakistan.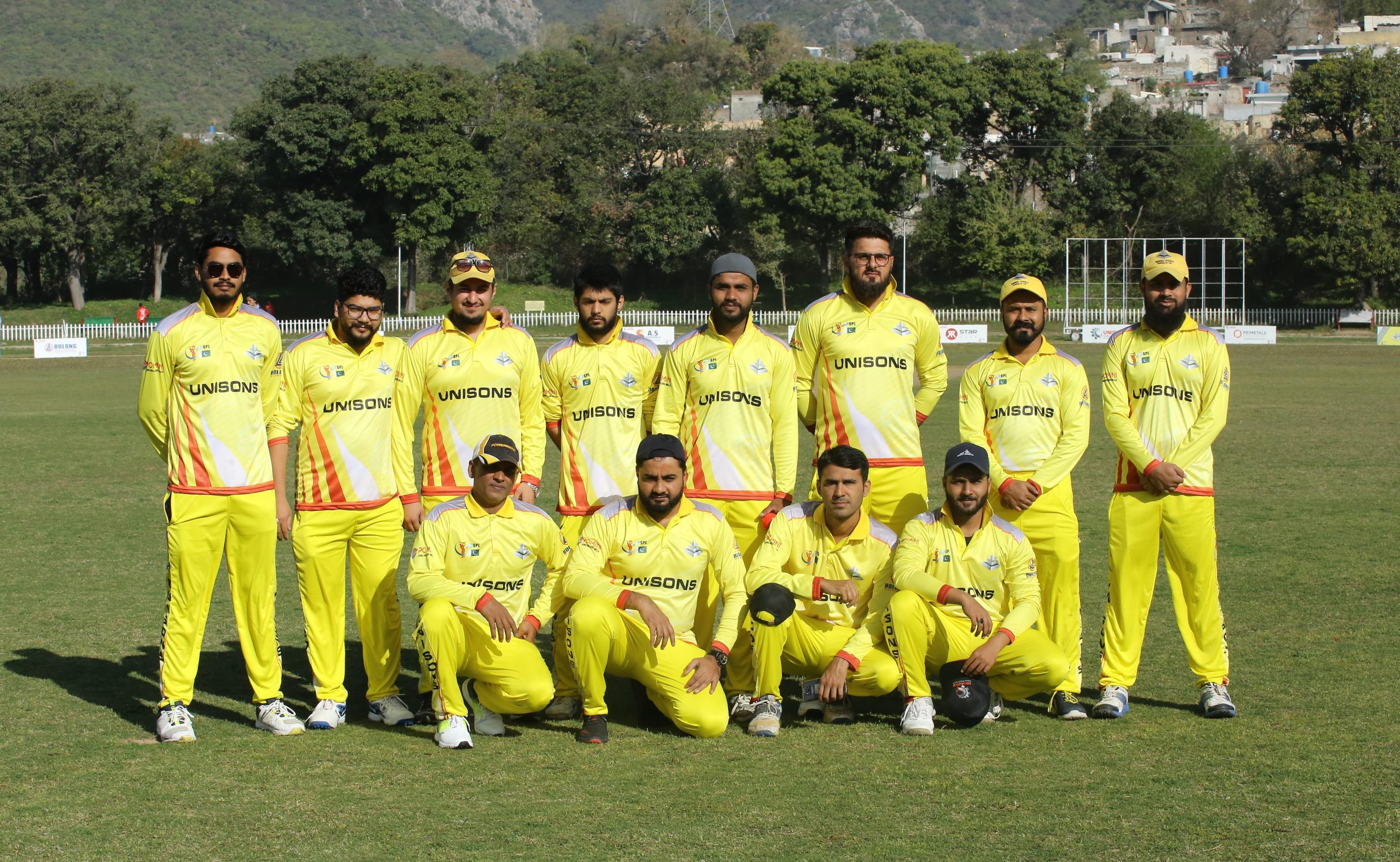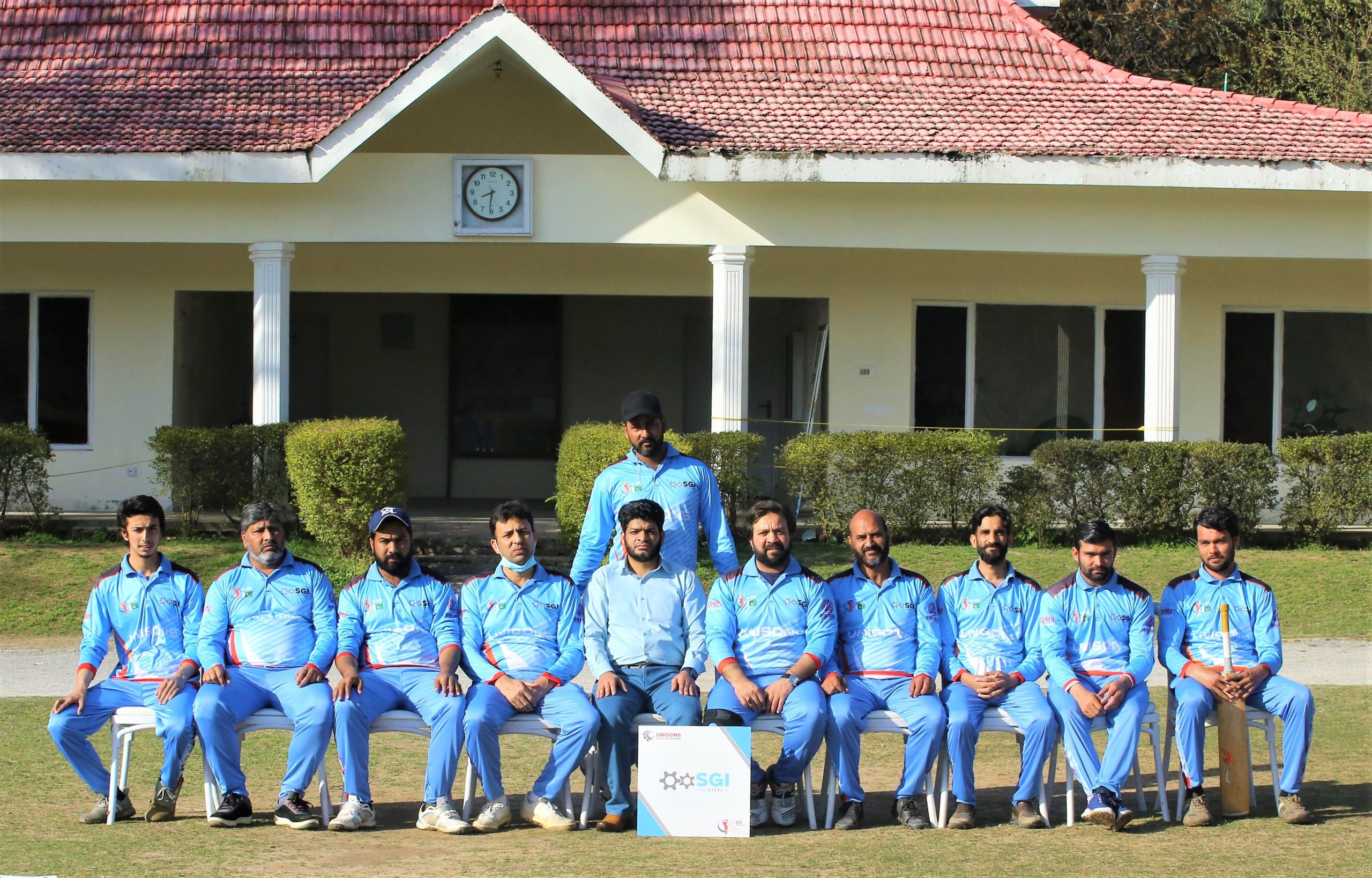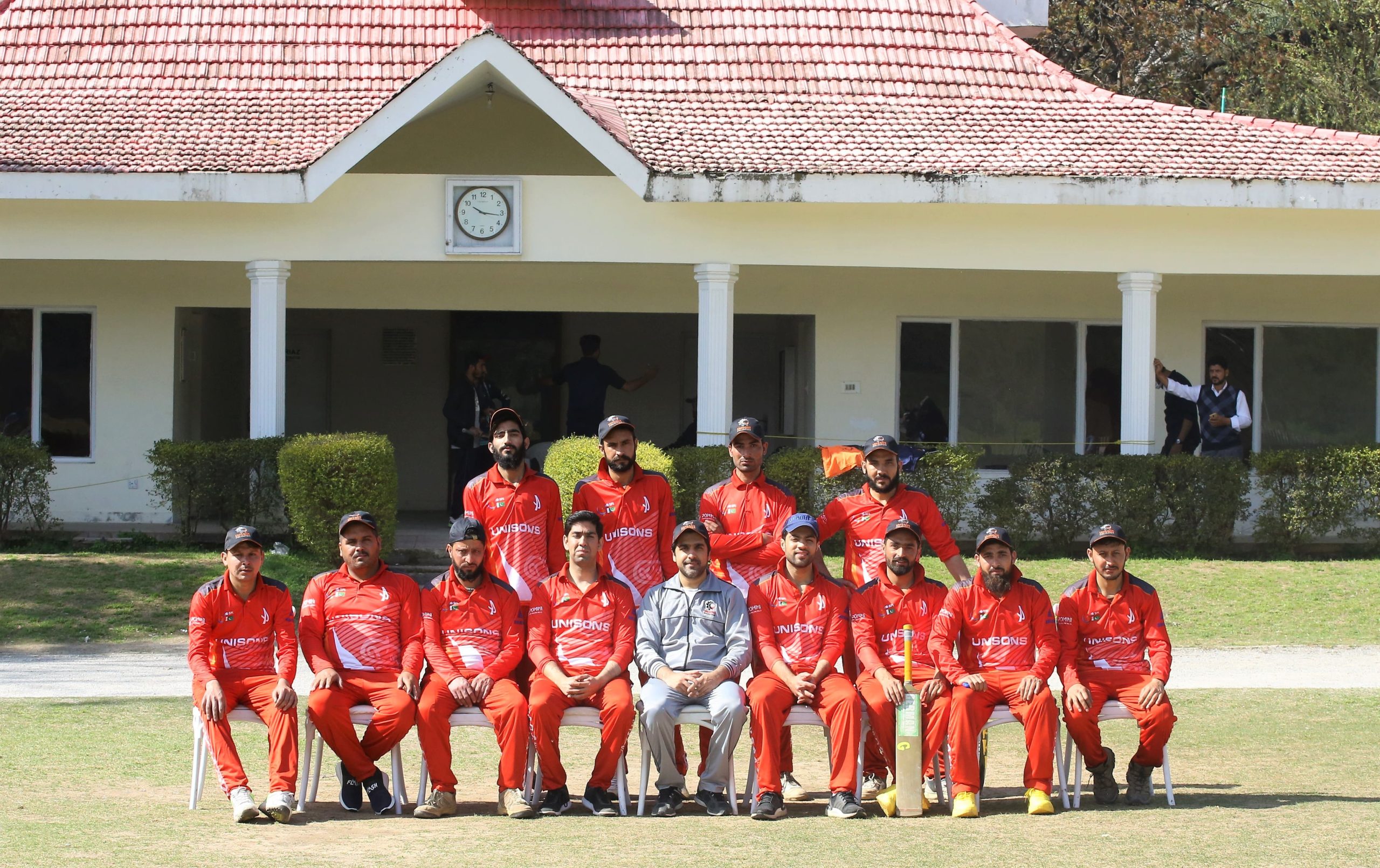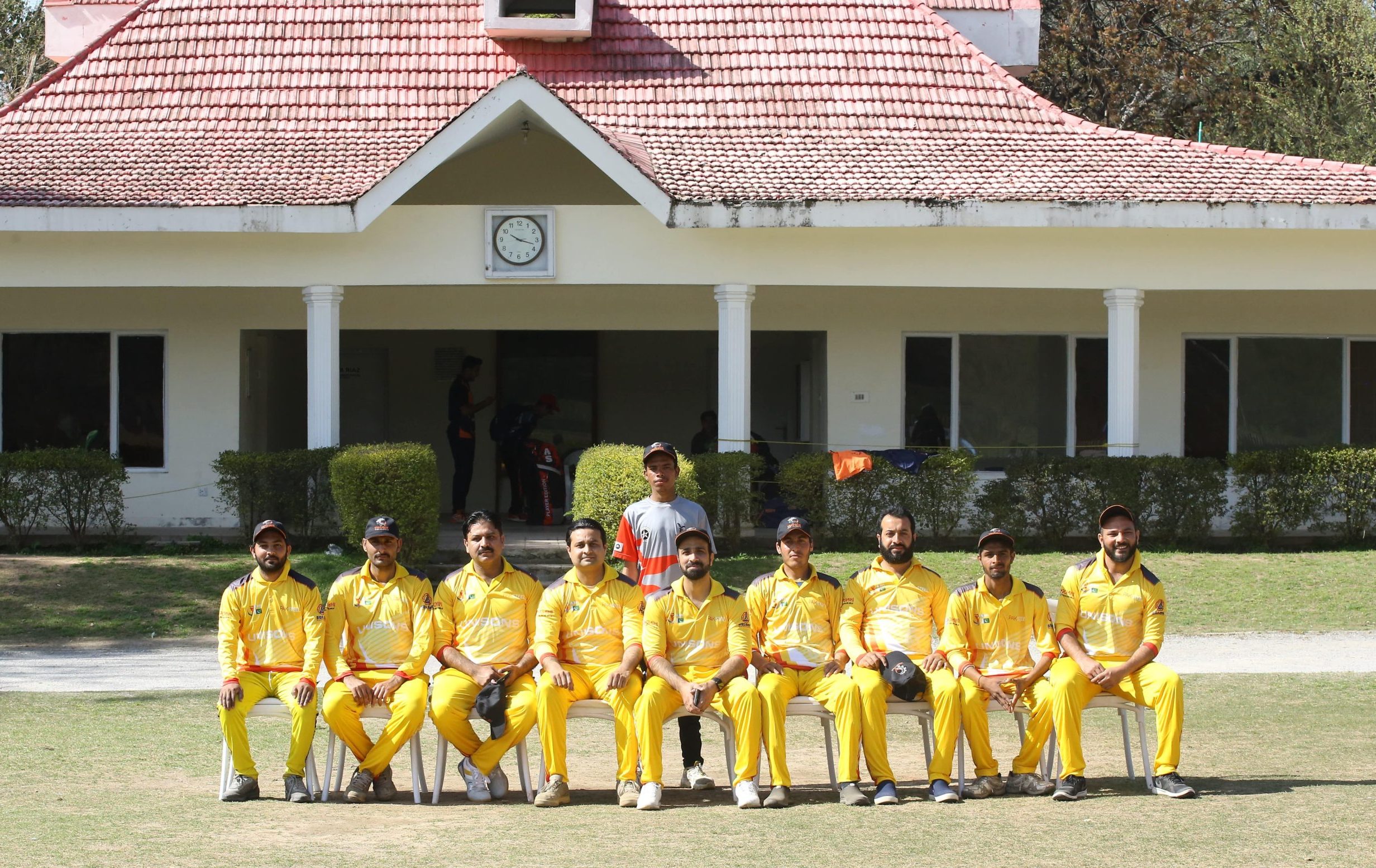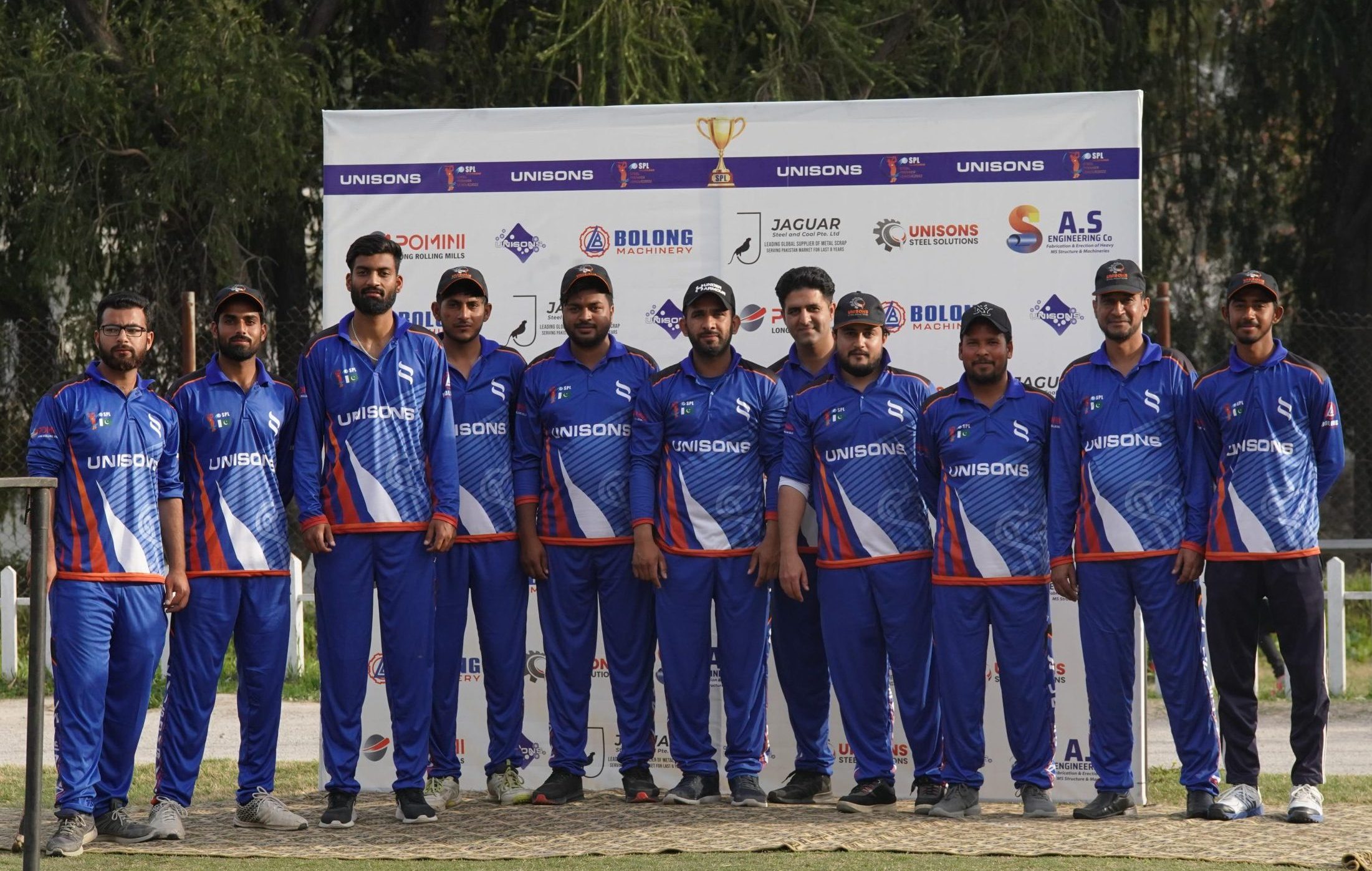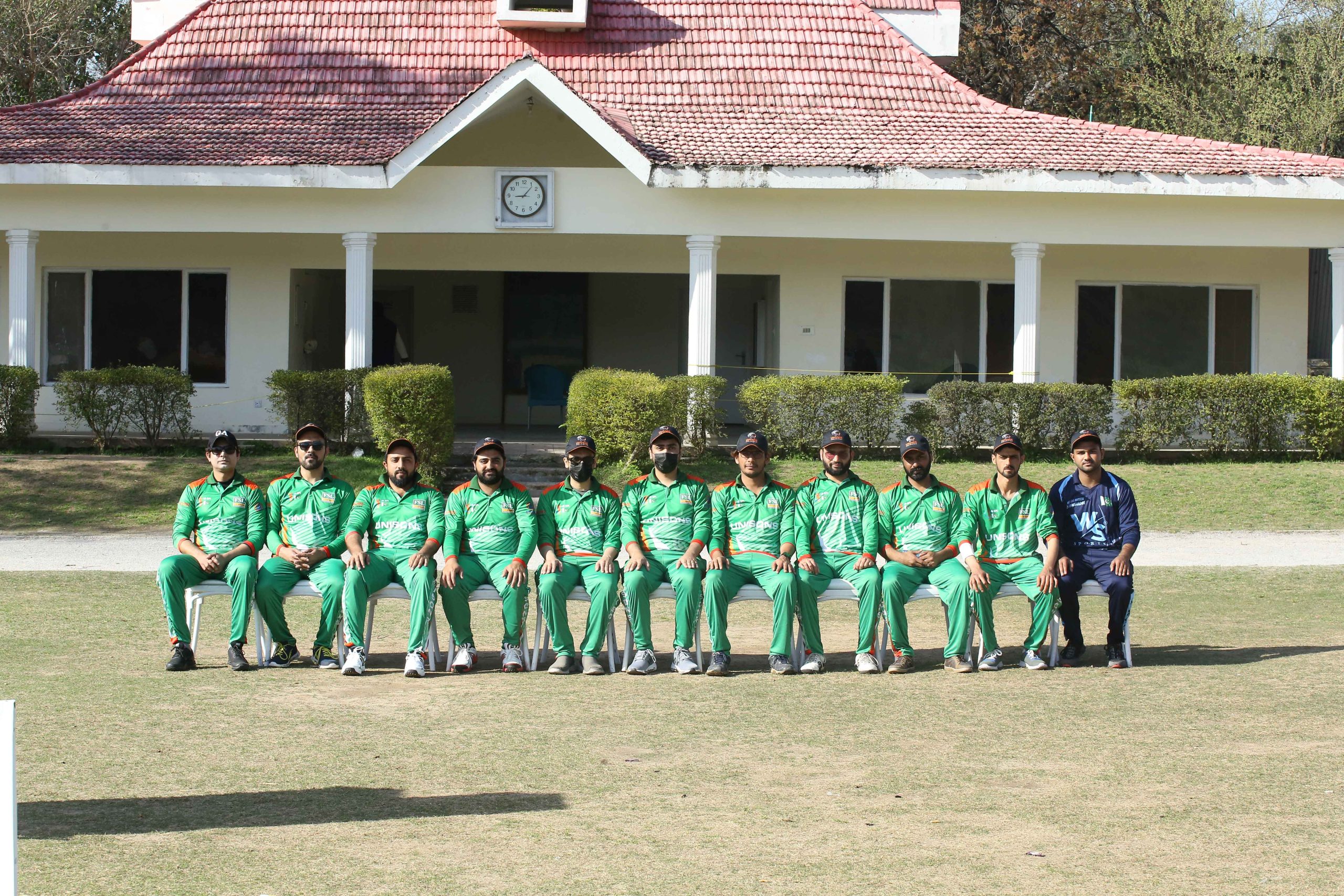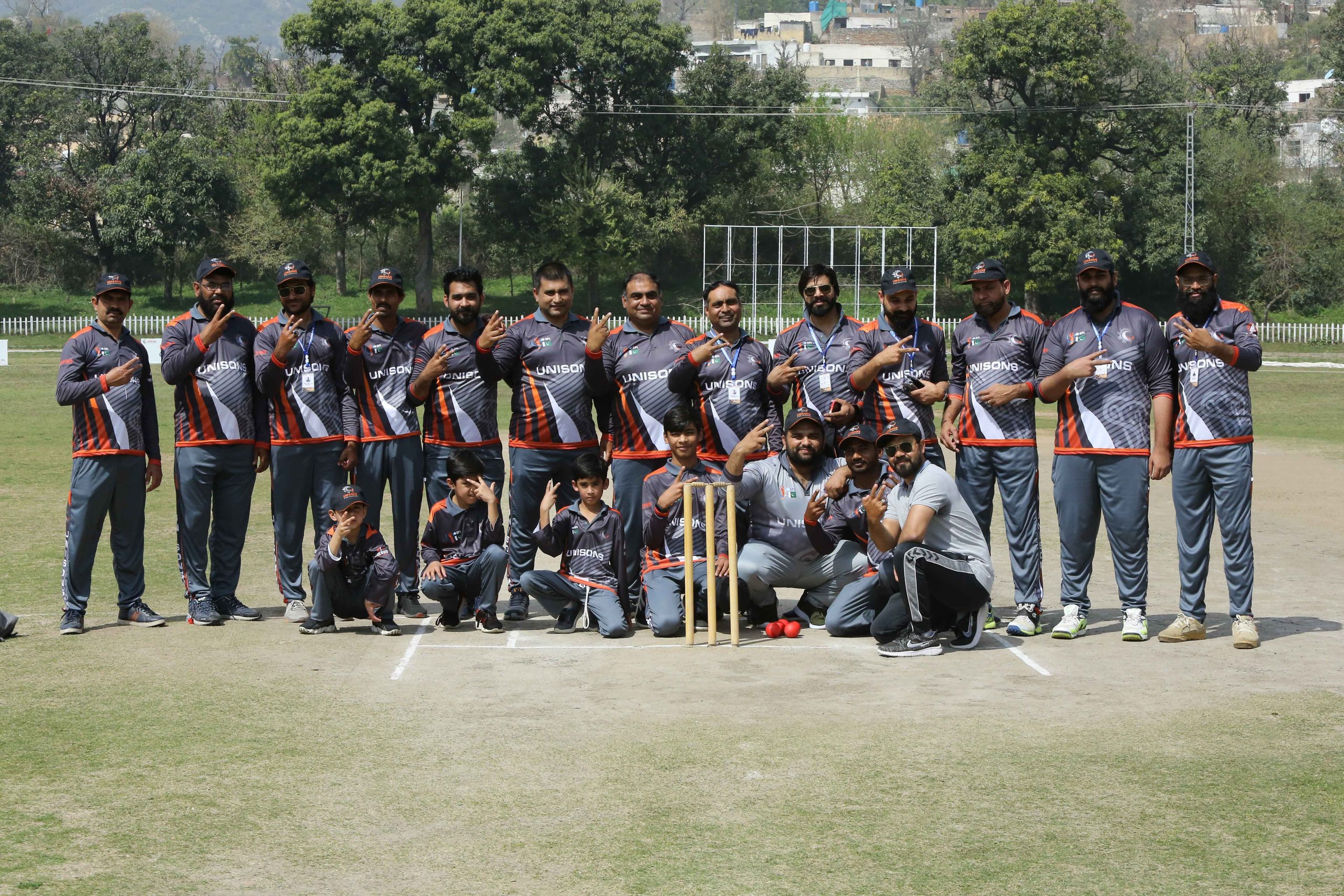 Thank You To The Champions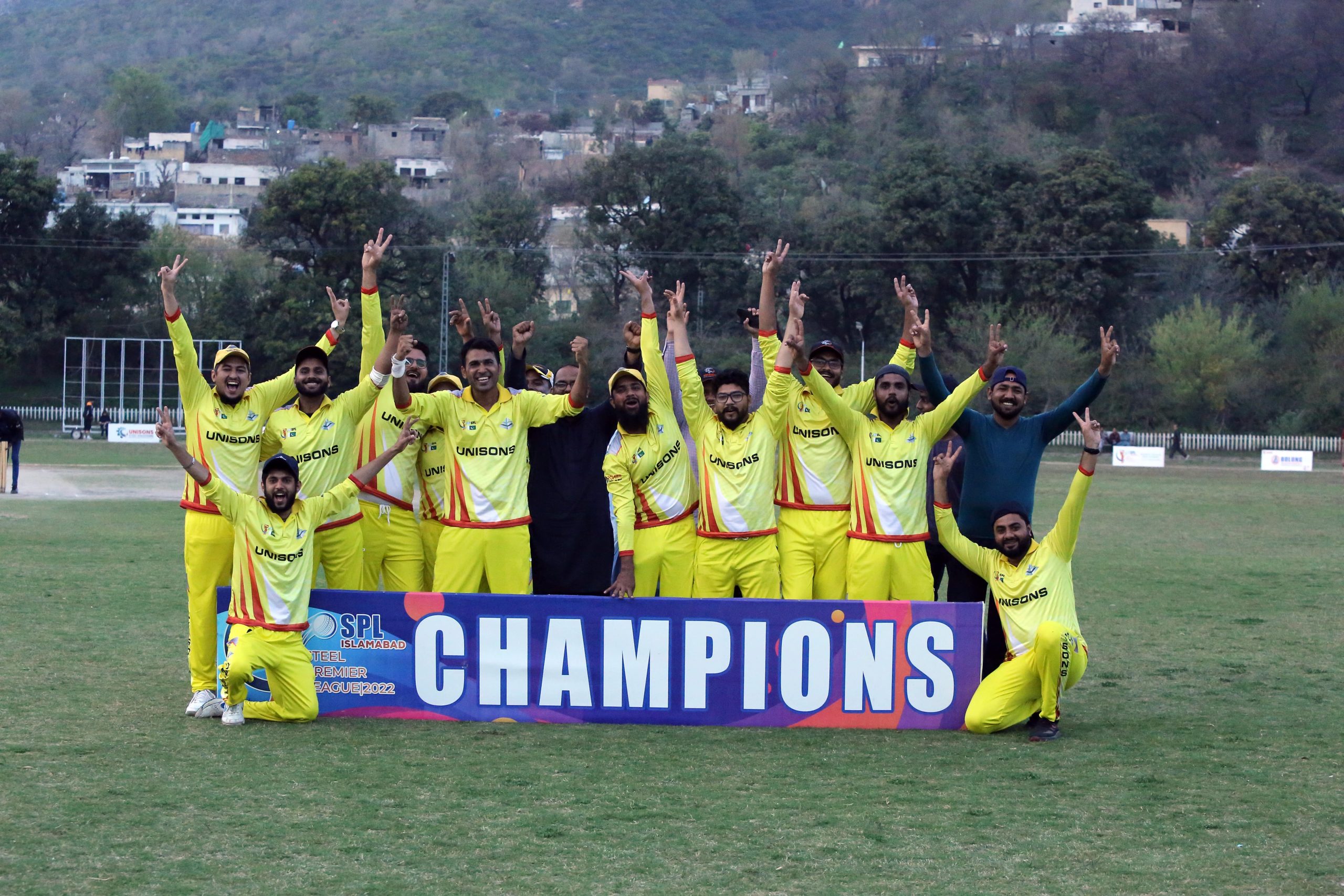 We are glad that we had the opportunity to provide a fun yet competitive environment to the players. It was a delight to watch all the participating teams give their best performances. The display of high skill and great sportsmanship gave everyone a new found thrill for the game.
We would like to extend a special congratulations to the champions of this tournament, AMRELI STEELS on their victory. Their performance in both tournaments of SPL has been a delight to watch and we hope to see them again in future seasons as well.
We are greatly appreciative of all the VIPs from various organizations of the Steel Industry of Pakistan that took the time to attend our event. Their feedback and insight was greatly valuable and a great contribution to the event overall. We would like to extend a special thanks to Syed Zahoor Ahmad Agha, the Governor of Balochistan and Mr. Mubusher Hayat, the CEO of EarthLink for attending the event and providing their valuable feedback.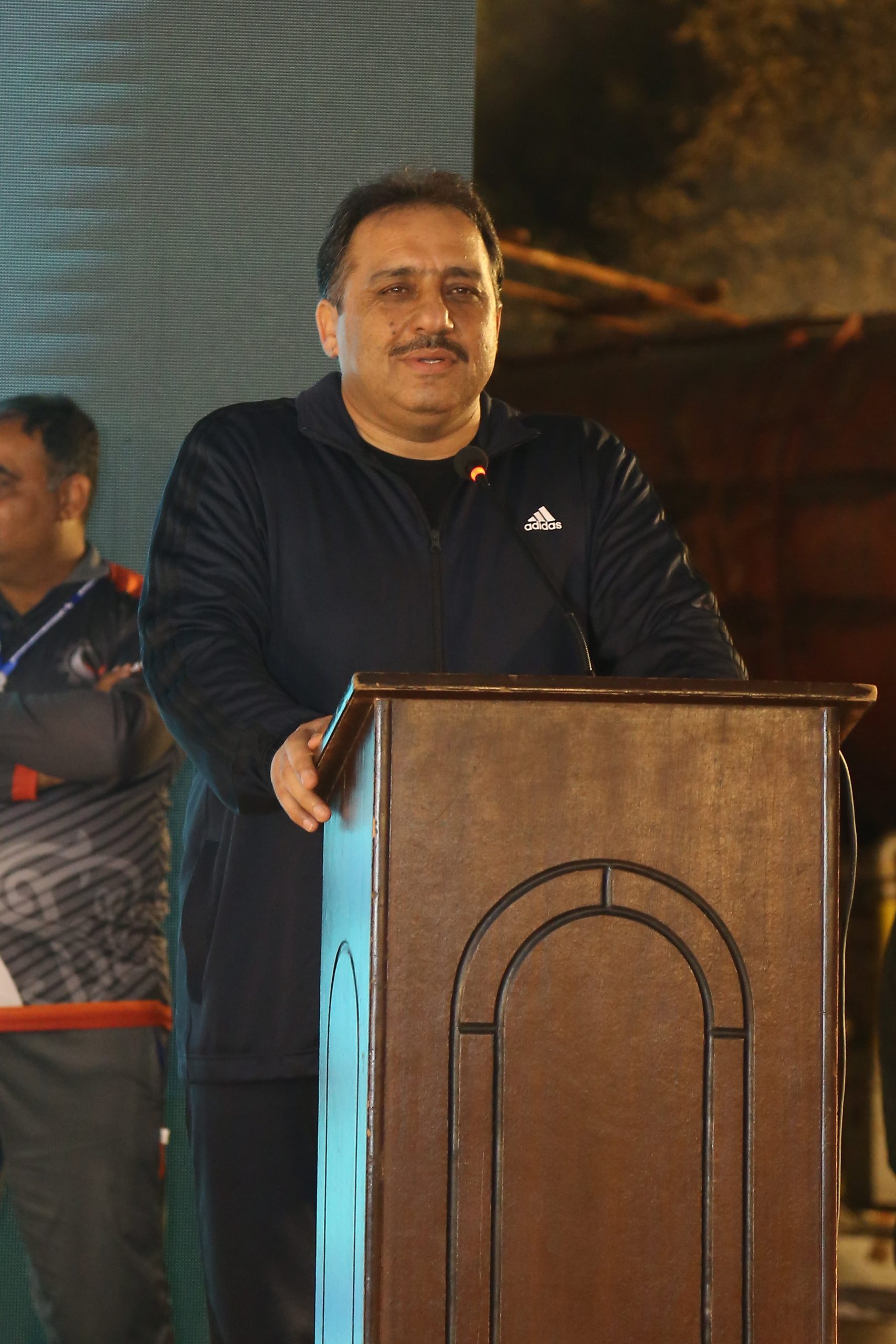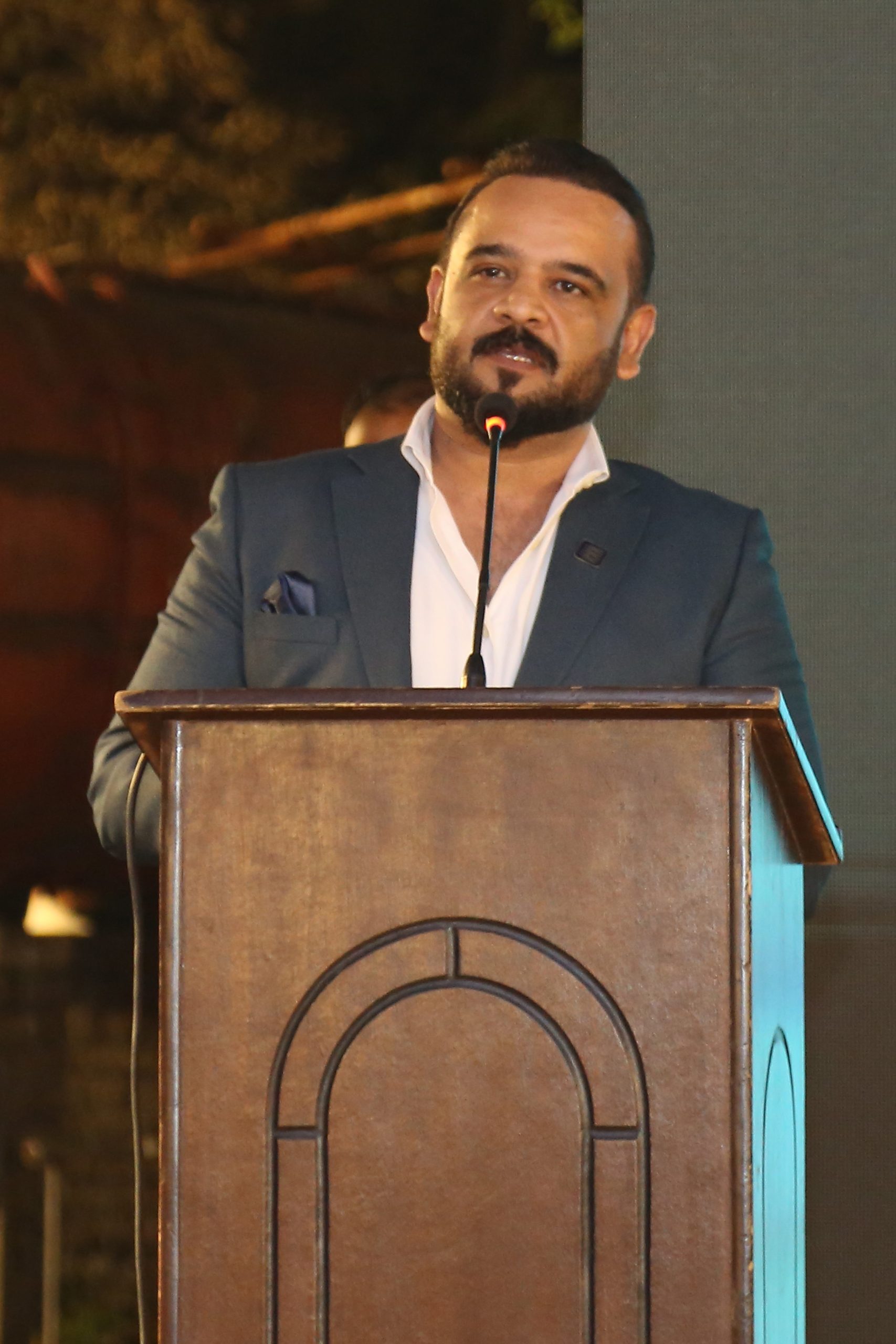 Syed Zahoor Ahmad Agha, Governor of Balochistan
Mr. Mubusher Hayat, CEO of EarthLink
Thank You To Our Sponsors