Steel Premier League 2022
It has been almost 10 months since the first Steel Premier League (SPL) cricket tournament, hosted by Unisons Steel Solutions, for the teams from the Steel Sector of Pakistan took place. After receiving the positive feedback from all participating teams, we are excited to announce the 2nd SPL to be held in the last week of February 2022. It will be an honor to host such an event once again to provide a fun and relaxing environment for the participating teams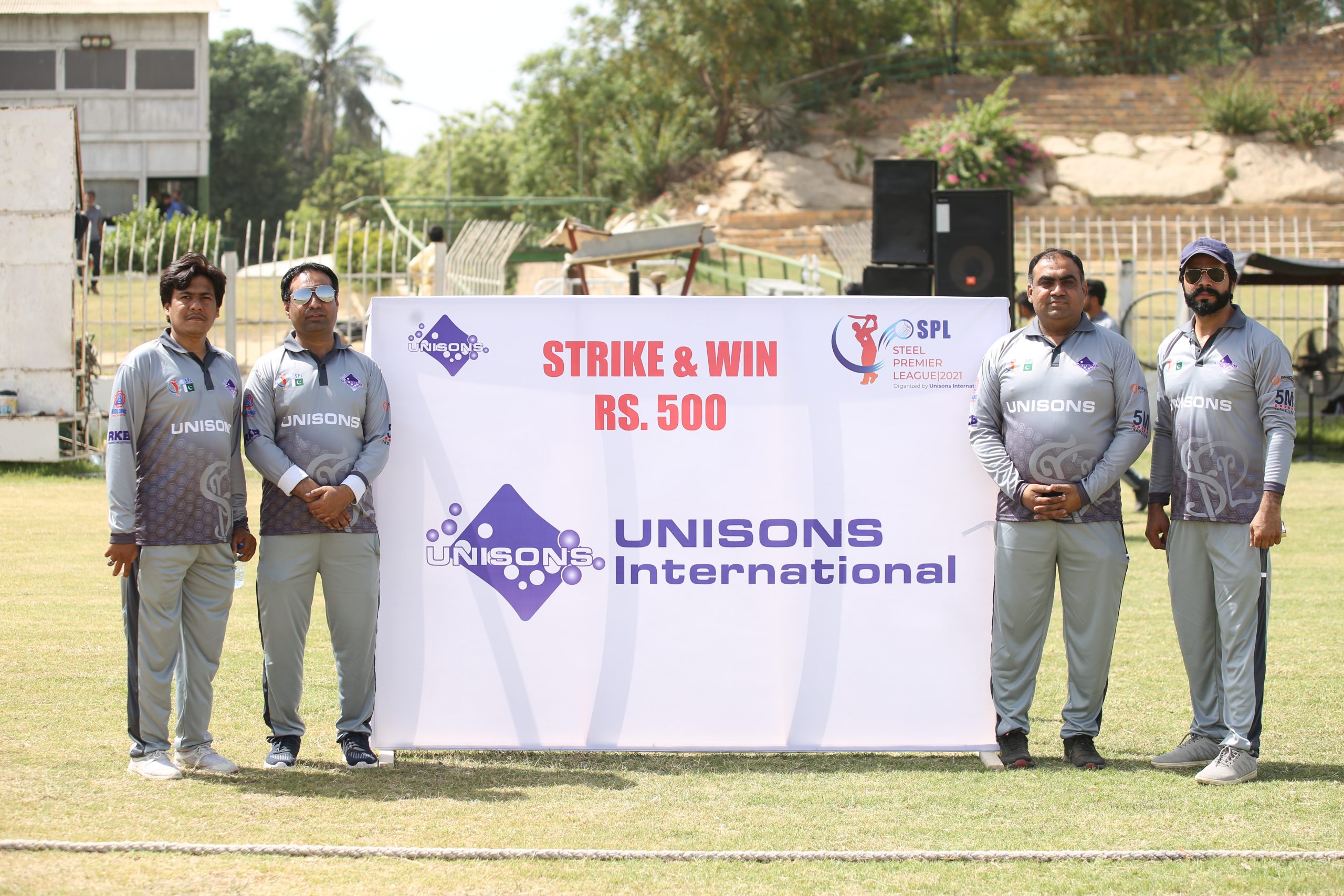 Participating Teams SPL 2021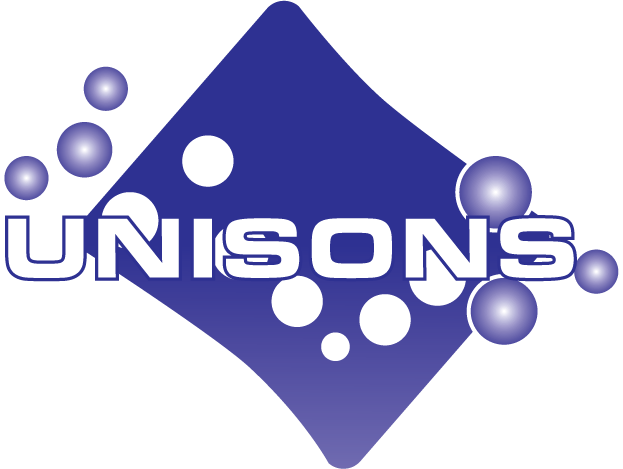 ---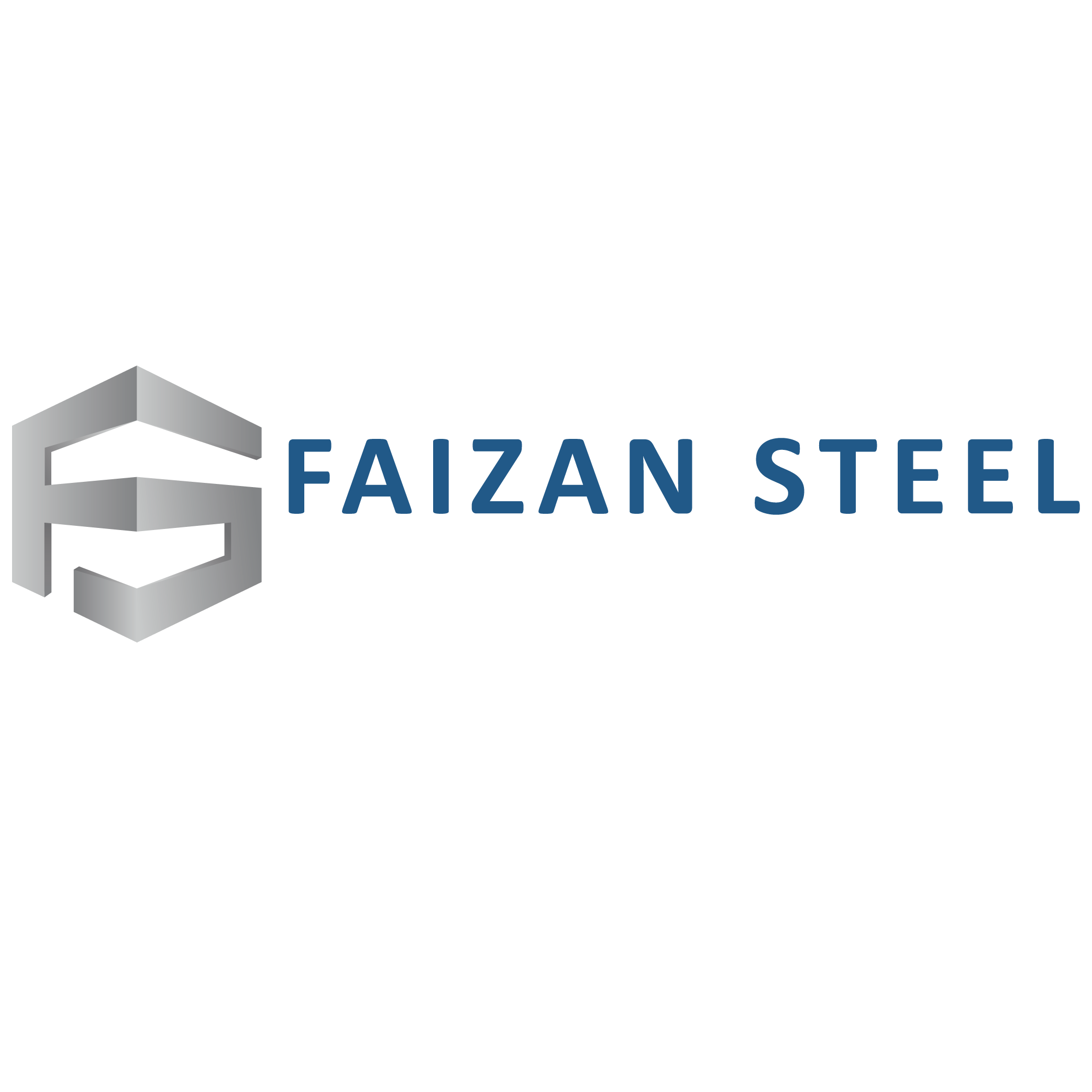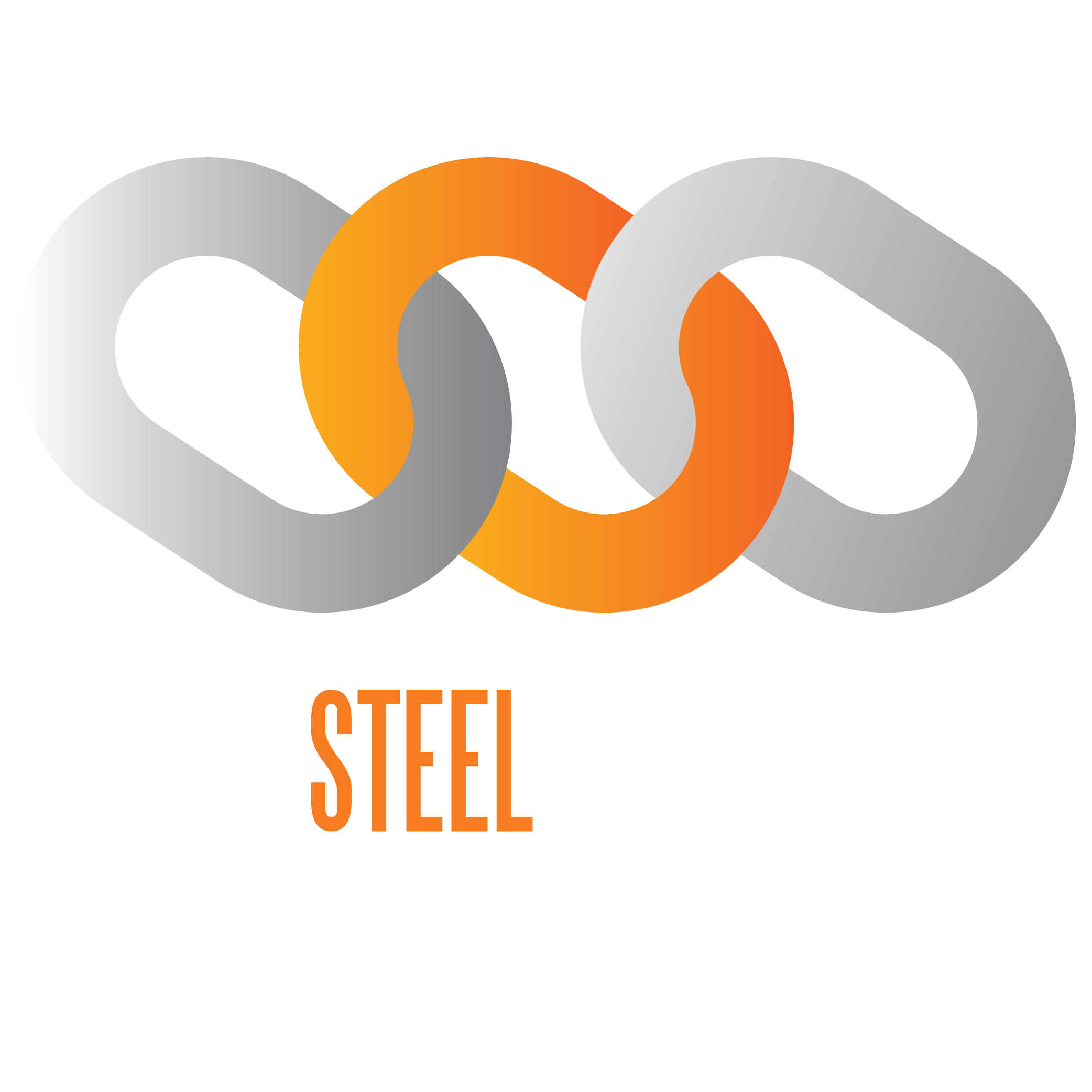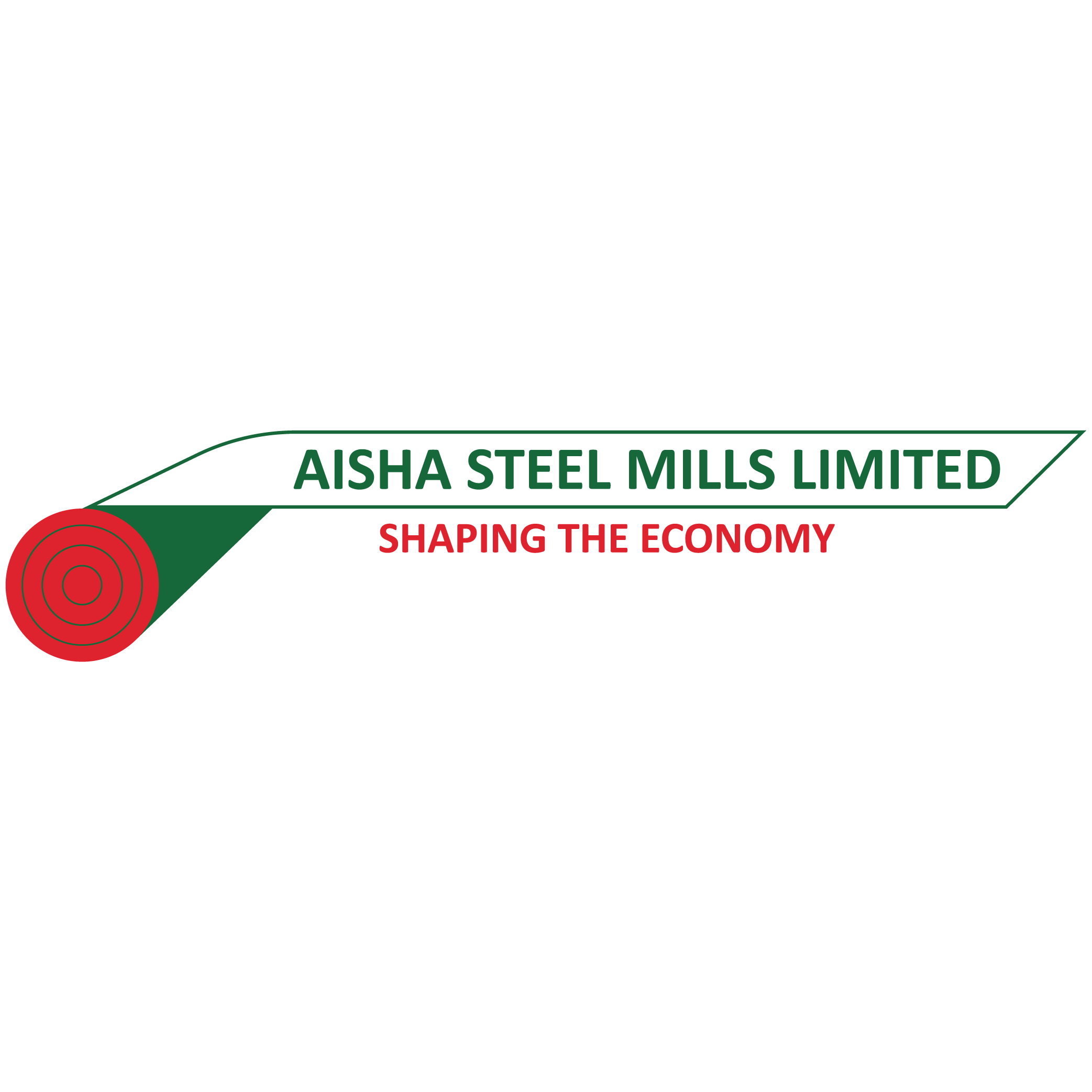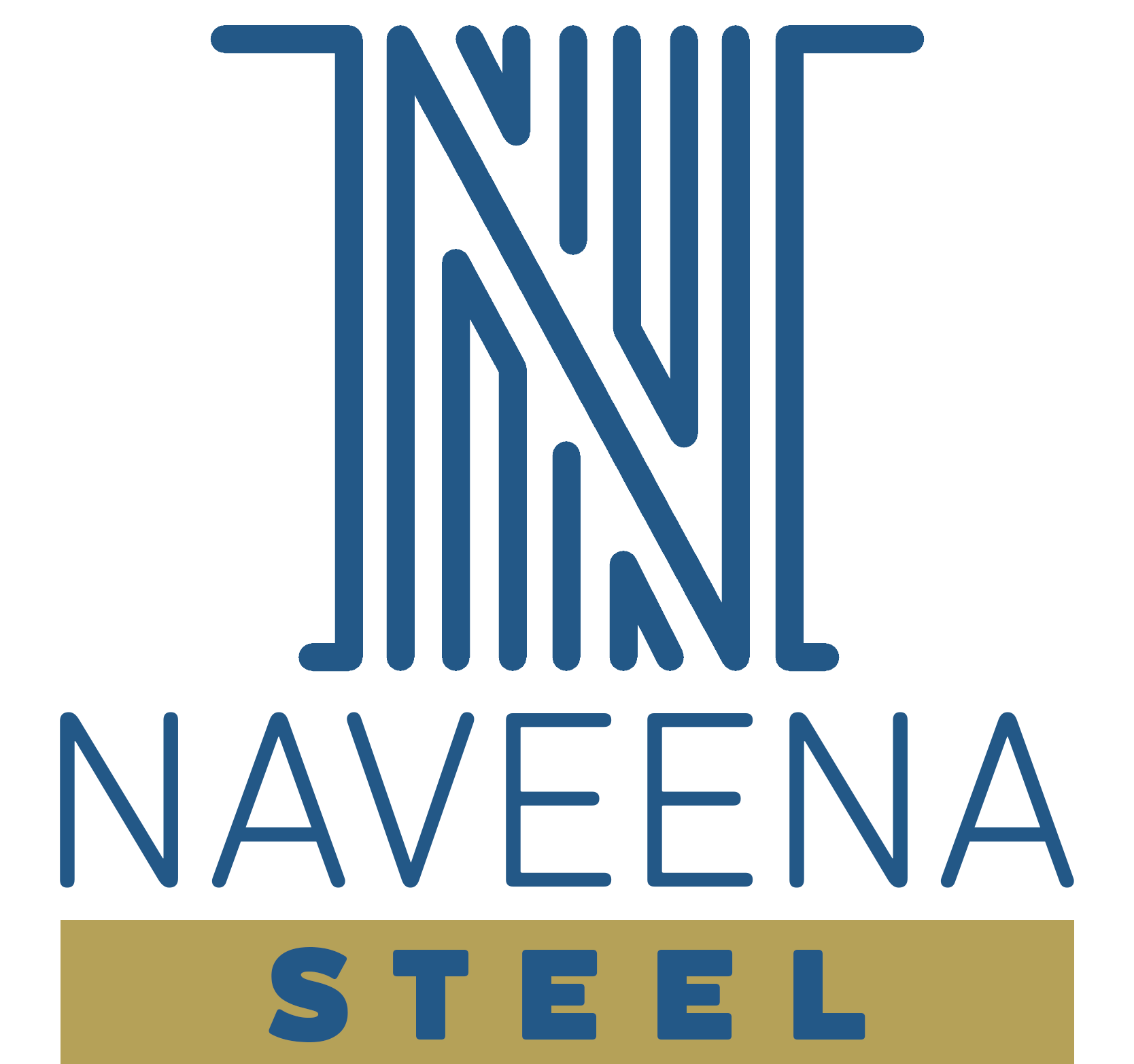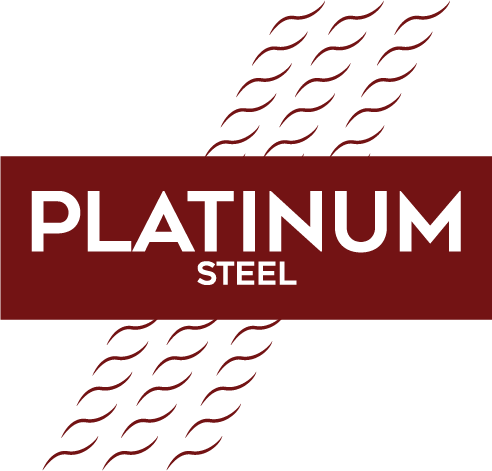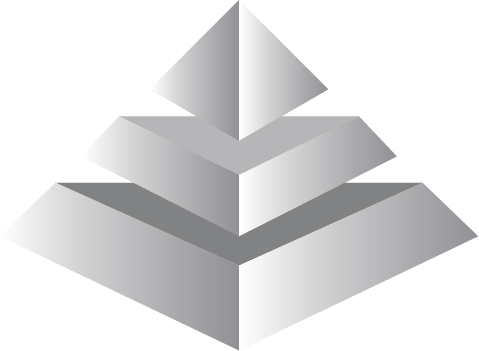 Continuing the tradition of region based invites, from the previous year, Unisons would like to invite all teams from the Steel Sector of North Punjab. Similar to the 1st SPL, our goal is to provide a fun and welcoming environment for all participating teams. By doing so, we also hope to strengthen the bond between the Steel Sector of Pakistan. We hope that you will join us for SPL 2022.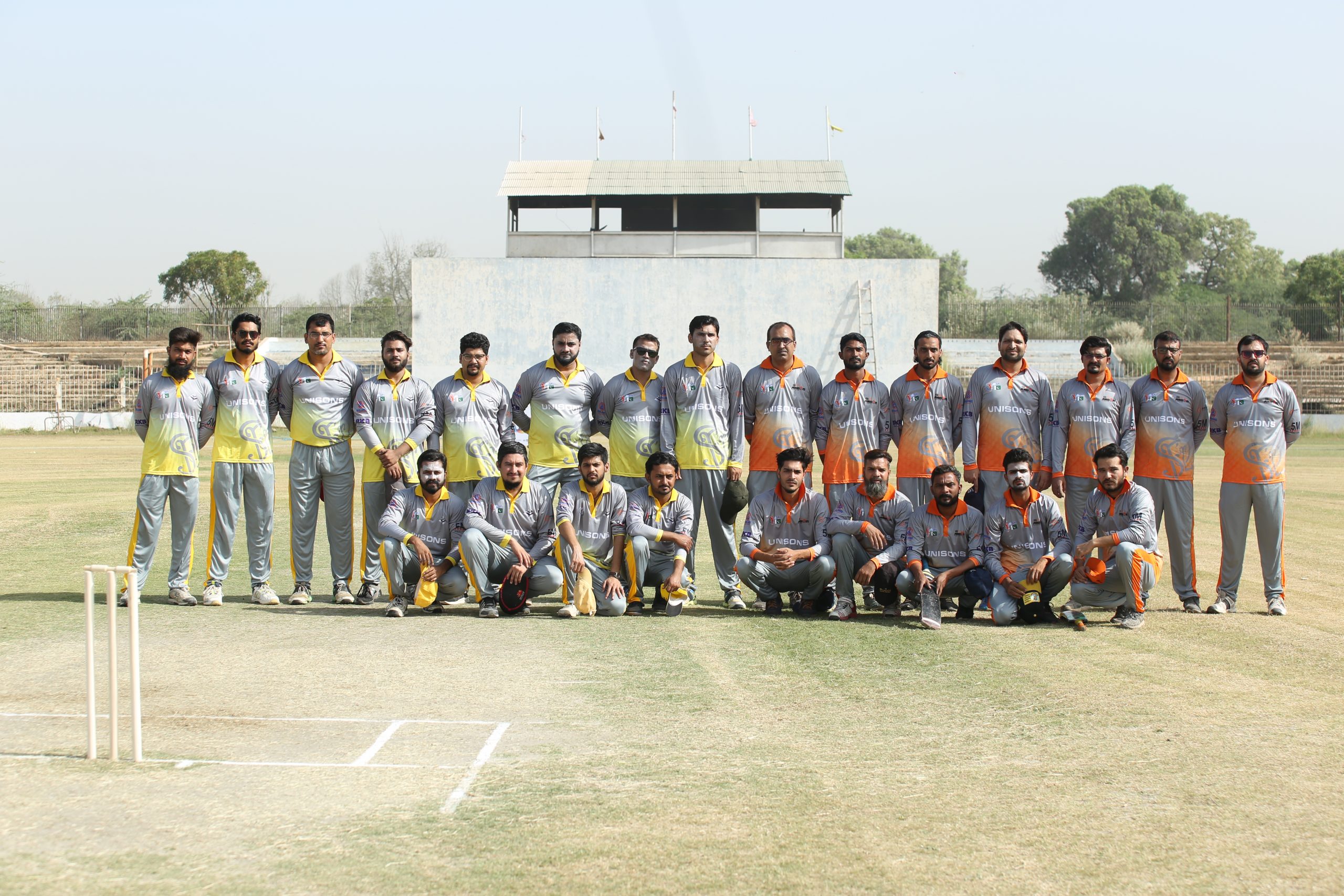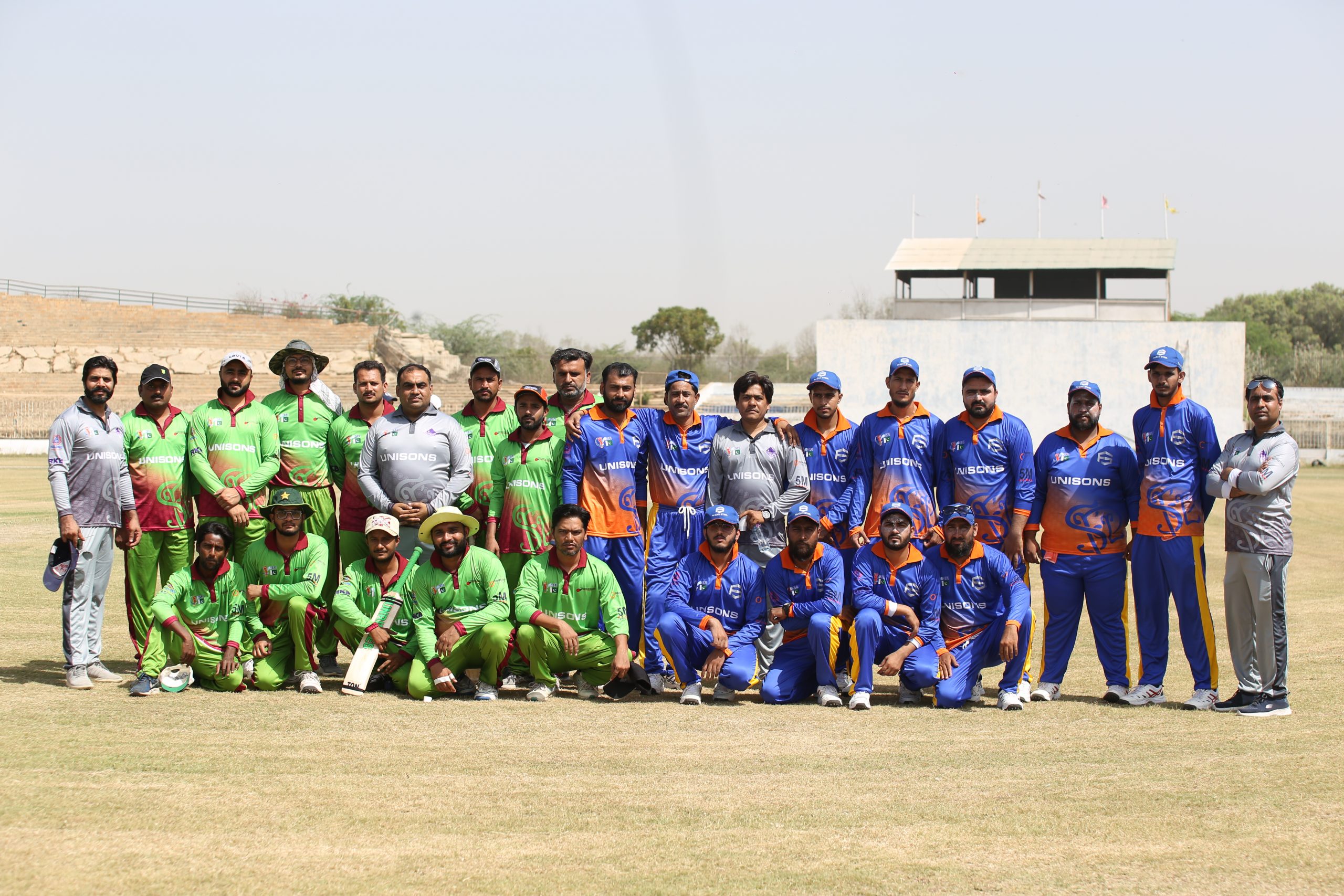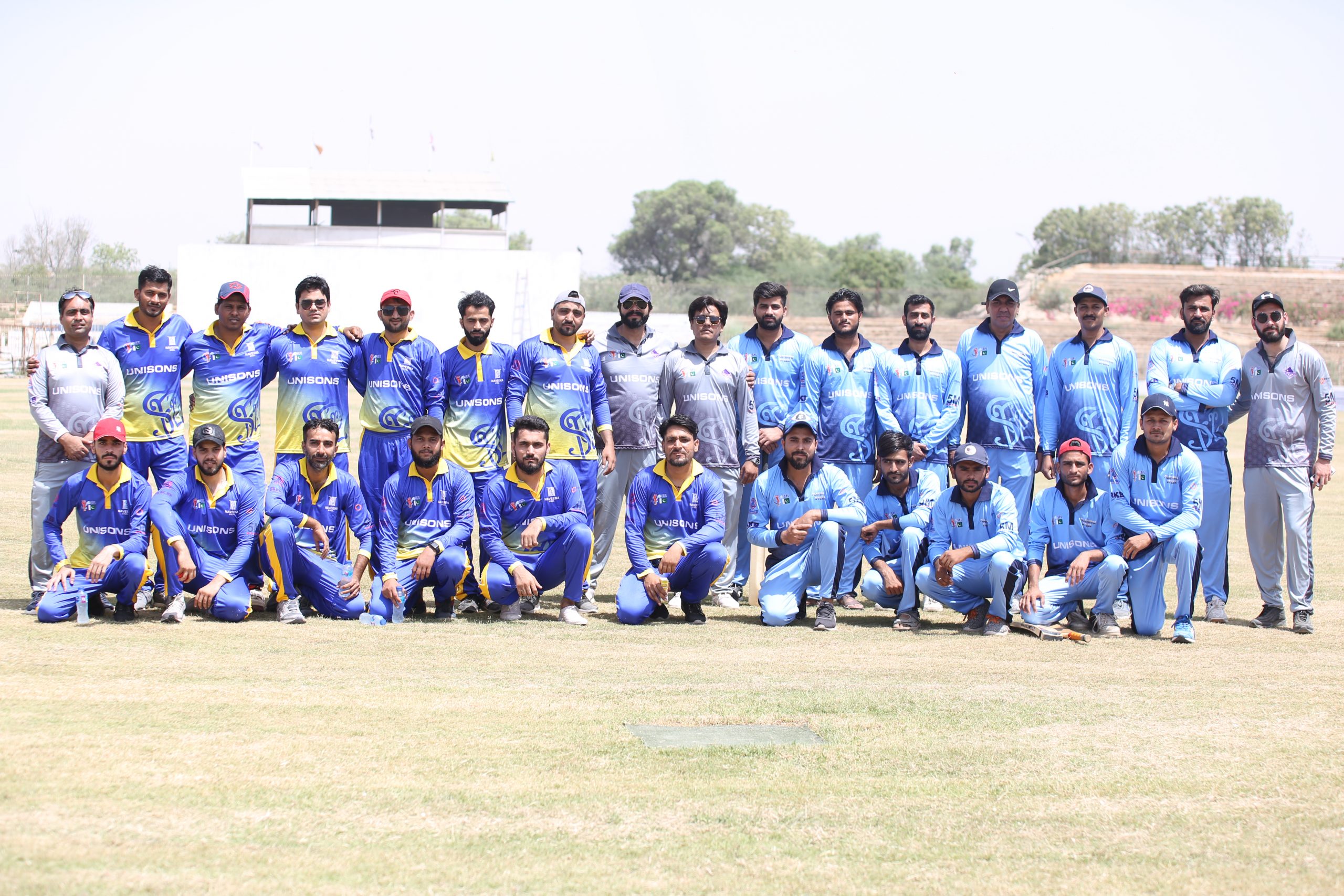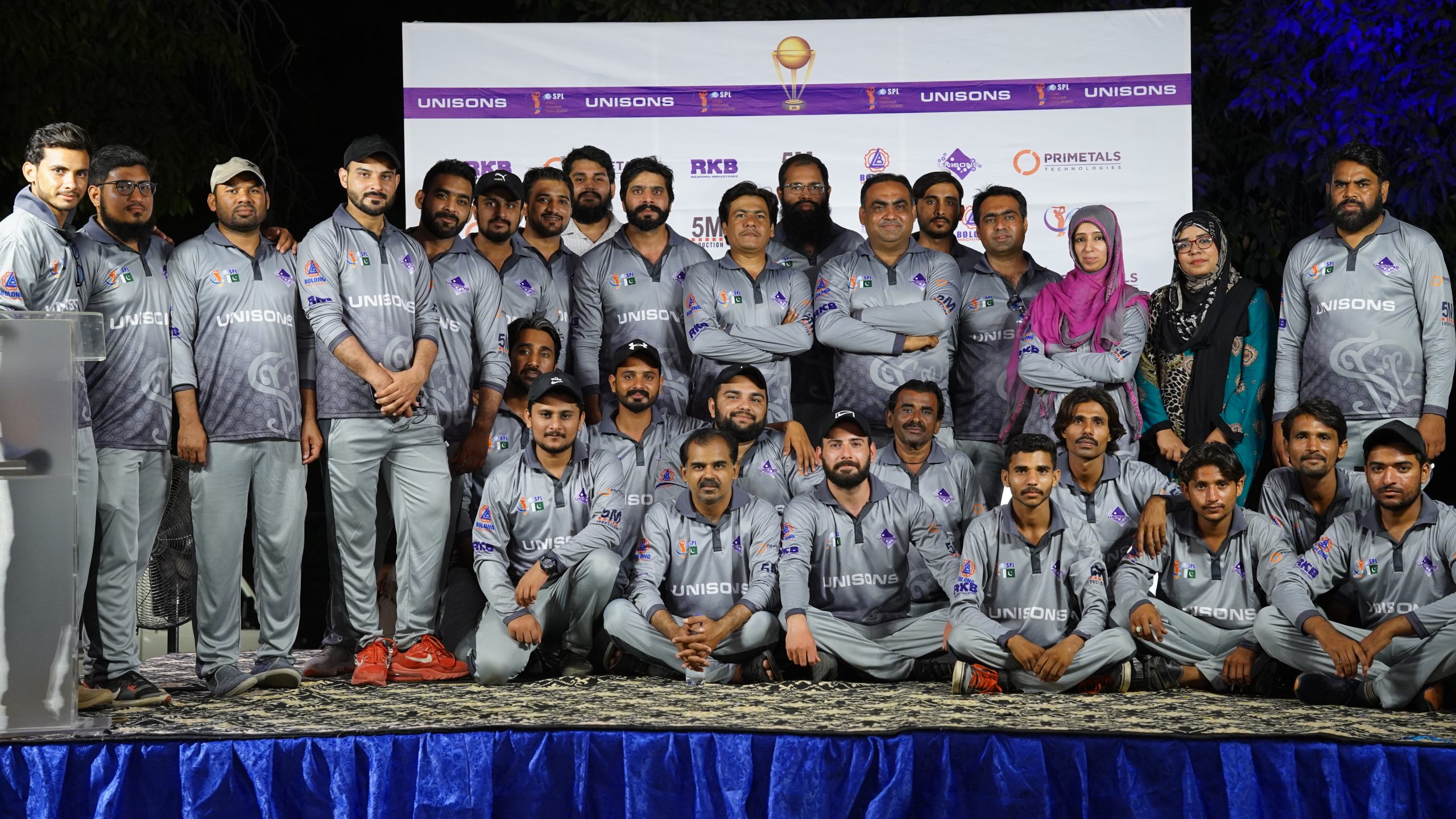 North Punjab Tournament
As stated in the closing ceremony of the 1st SPL, we plan on taking the tournament to North Punjab, more specifically Islamabad, for the 2nd SPL which is to be hosted in February 2022. We would like to extend a warm welcome to all the companies of the Steel Sector of North Punjab to come and participate in this exciting tournament. Similar to the tournament in Karachi, our goal will be to provide a fun and entertaining environment for the participating teams while keeping a healthy atmosphere of competitive sportsmanship. We look forward to this exciting event.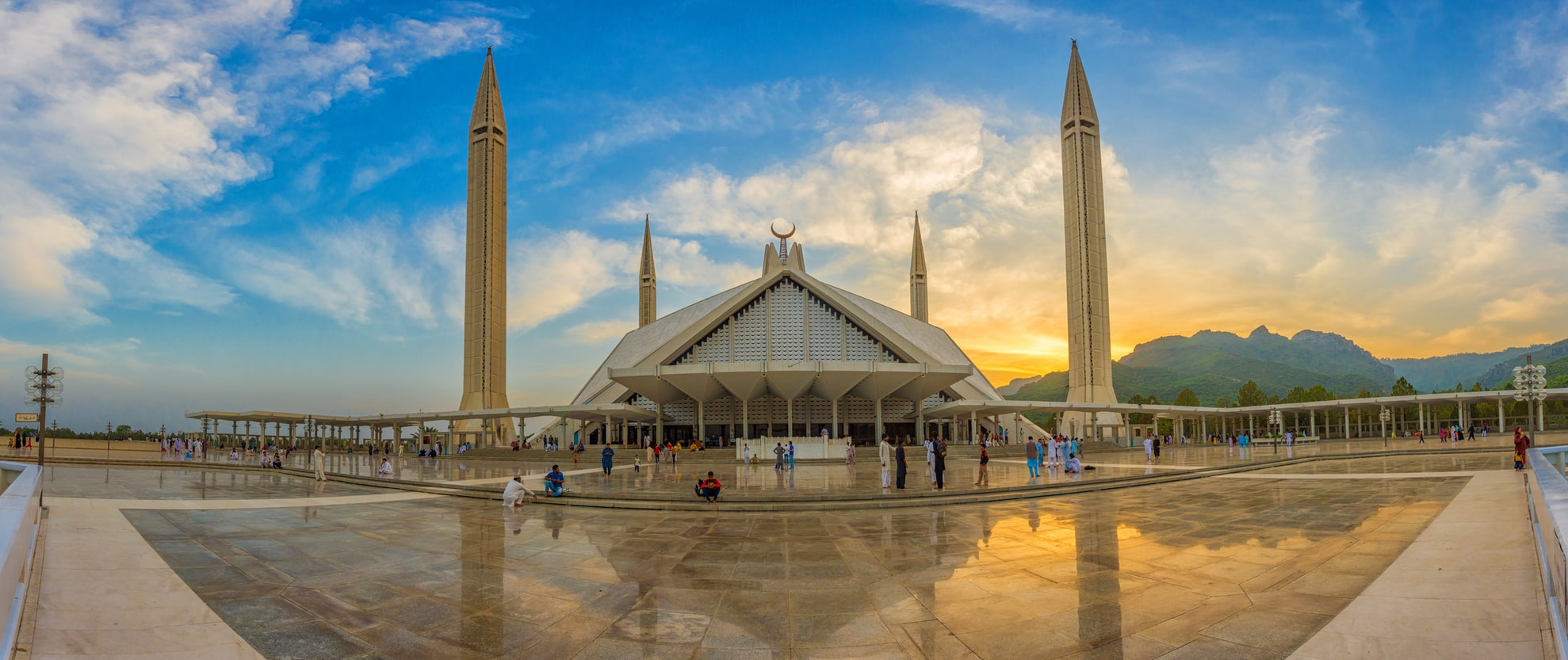 Sponsors